WHY CHOOSE


LENOVA

CABINETRY?
Lenova Cabinetry has a combination of 32 years experience and known to create impressive handcrafted old-world craftsmanship cabinets. As a division of lenova we pride ourselves on quality, value,and most importantly customer satisfaction. Being centrally located in the greater Chicagoland area, allows us to serve our customers coast with our impeccable product.

To see our full inventory visit our website here: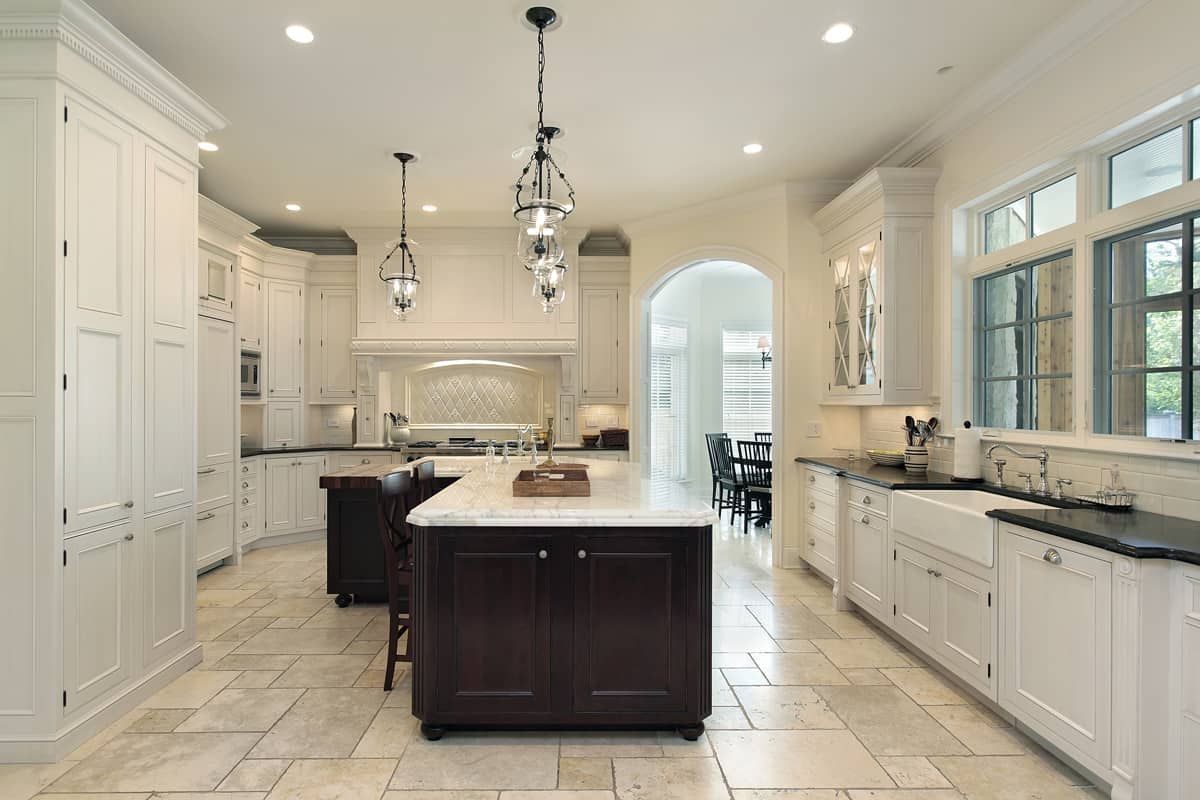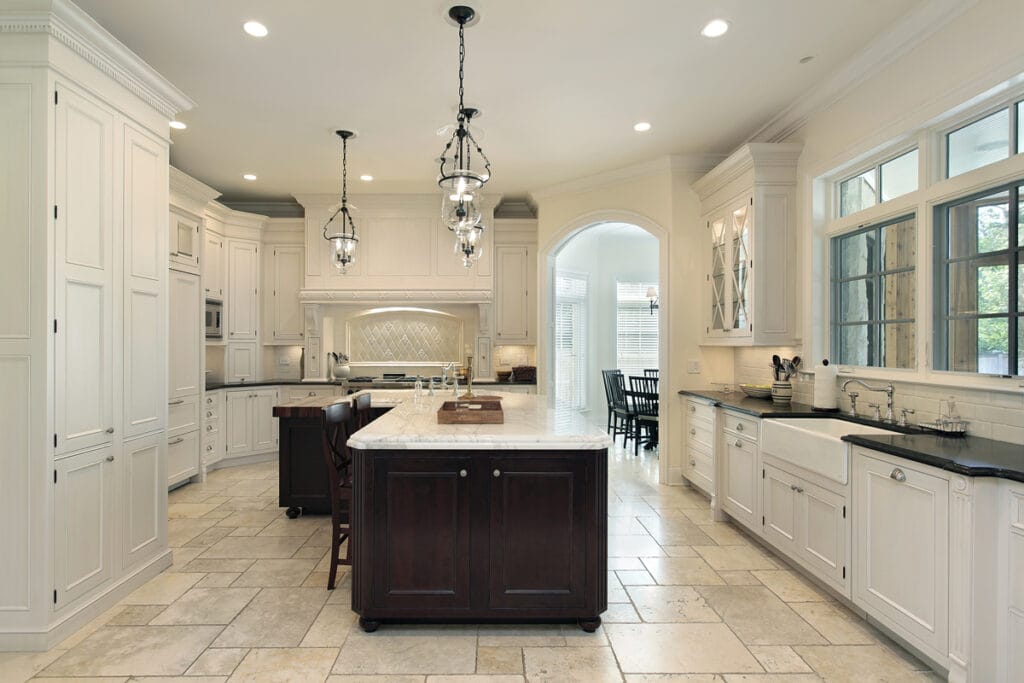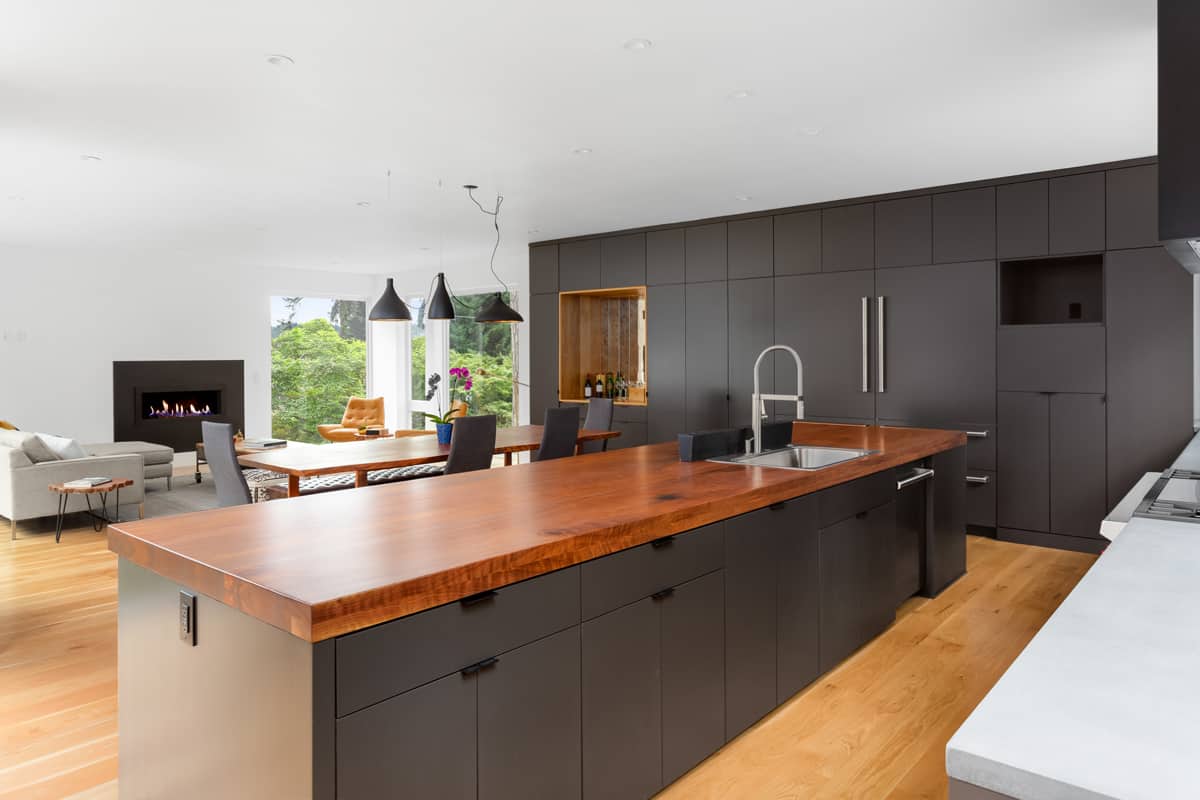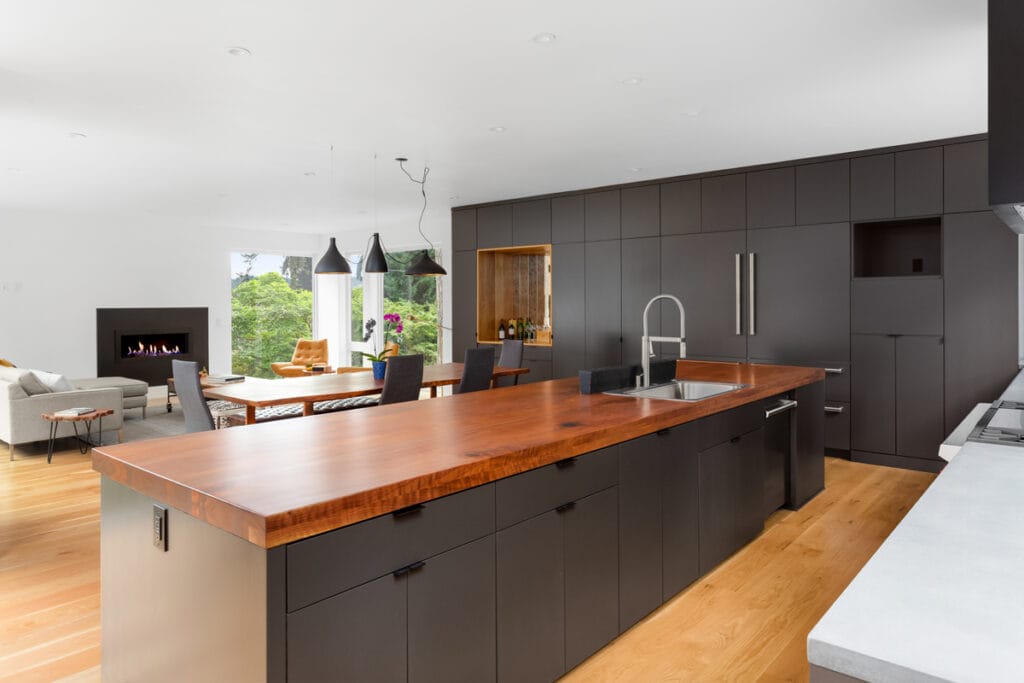 Make Your Dream Kitchen A Reality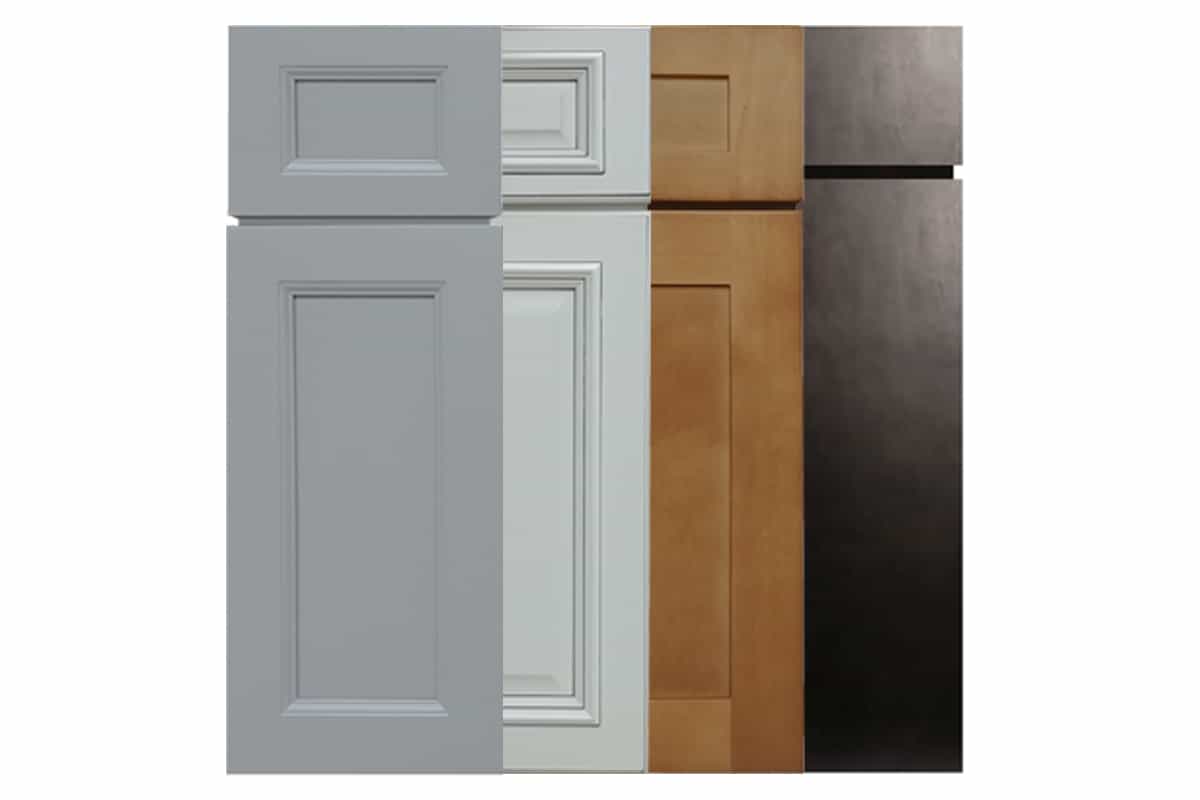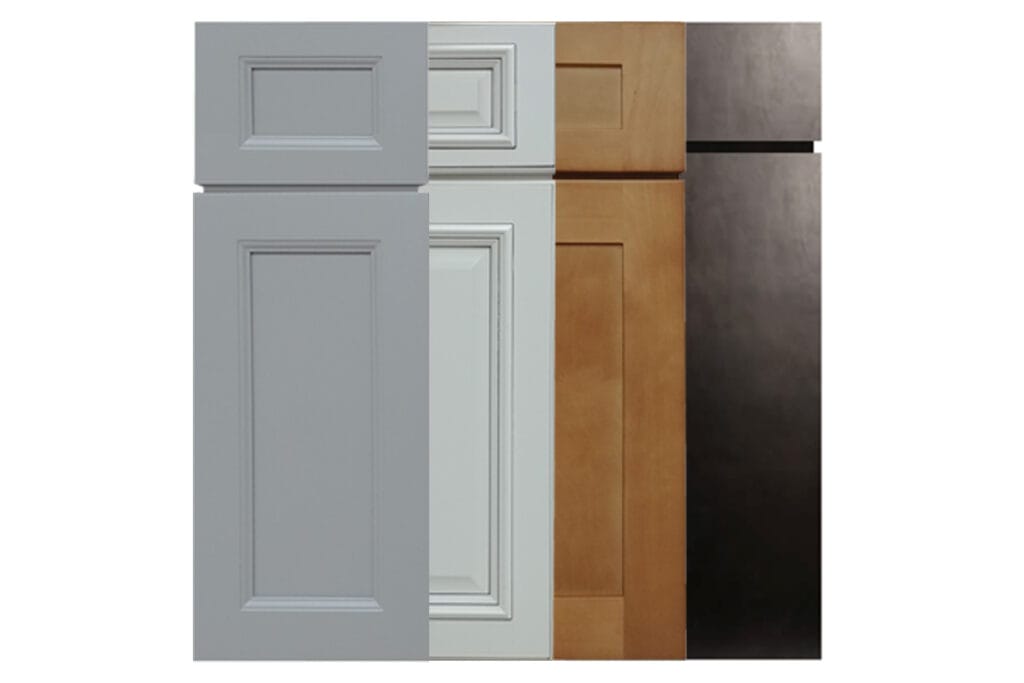 Wide Variety of Door Style and Colors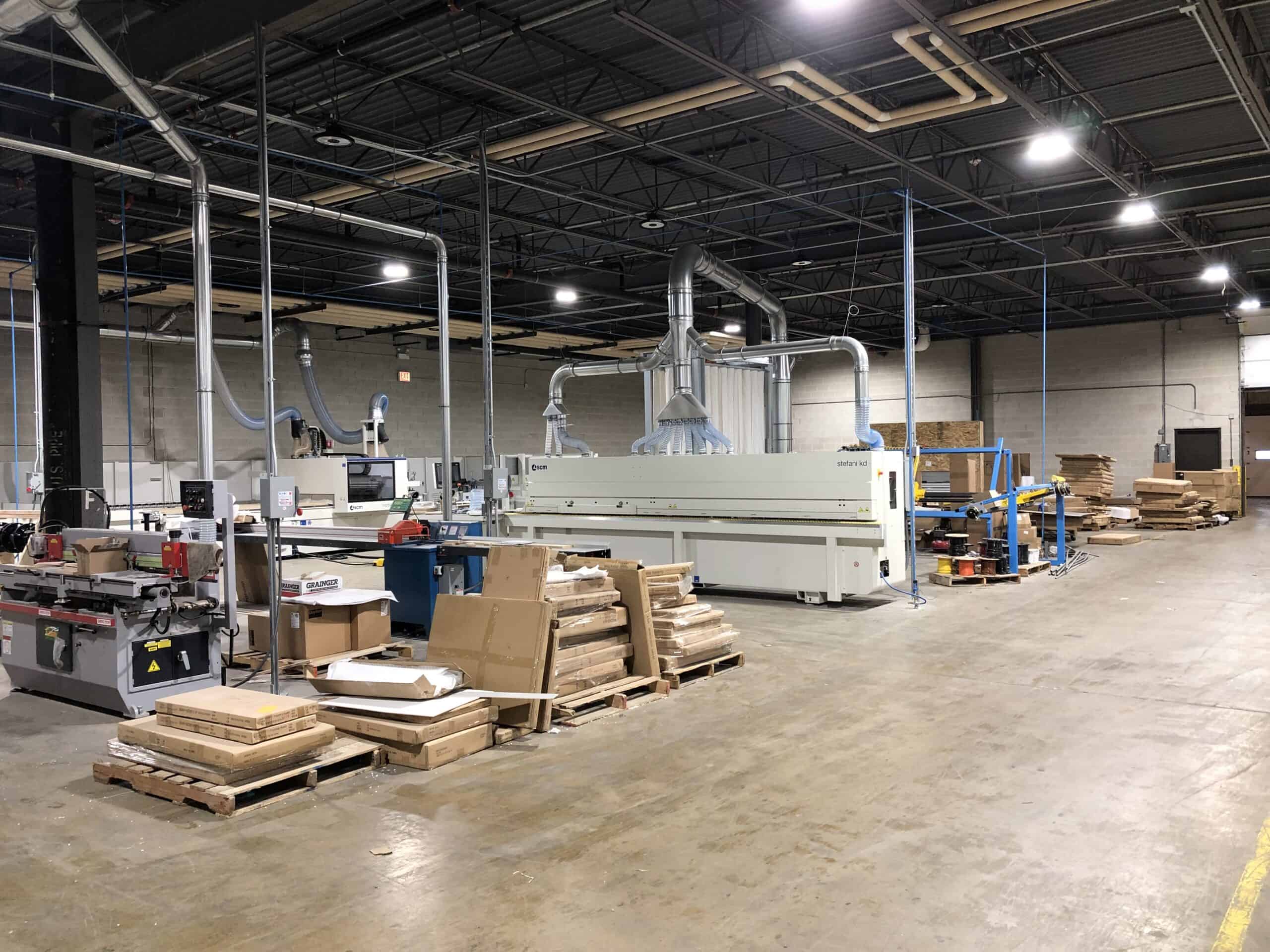 All Lenova cabinets are made in house a our facility located in Hillside, Illinois.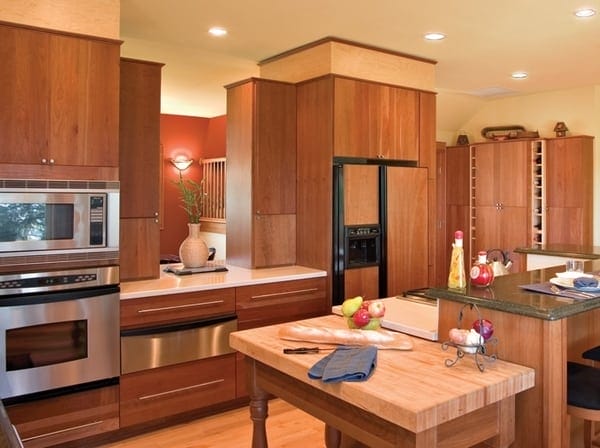 Lenova Frameless line is one of the top leading cabinets in the business.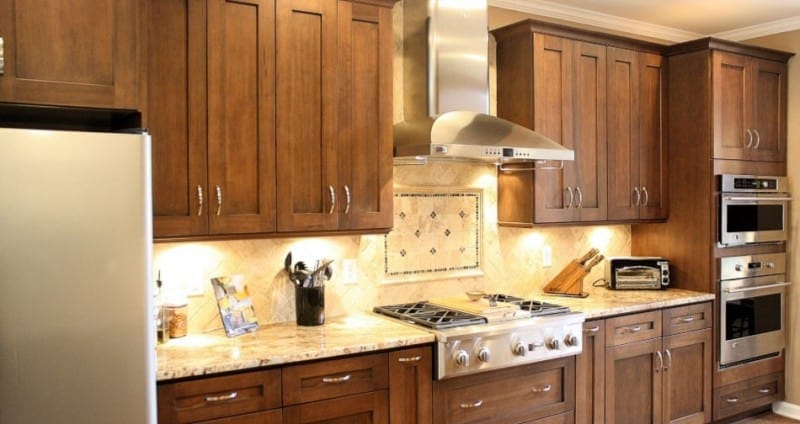 Wide Variety of Colors and Finishes
Lenova offers many in house colors and finishes for your cabinets.